Enhancing properties throughout the Hamptons since 2003.
---
Our professional team does all the work, so you can simply relax and enjoy your beautiful surroundings.
Located in Southampton, New York, we've been enhancing the natural beauty of residential properties in the Hamptons since 2003, by providing the highest level of comprehensive services in lawn care, tree care, garden care, irrigation, and property maintenance.
Our Founder and President, William Matters, established the business because of his passion for creating and maintaining
a welcoming landscape environment, his commitment to customer service and the goal of consistently exceeding client expectations.
With a focus on projects and properties that require attention to detail and high-quality maintenance and installation, we take a customized approach to providing the unique services that a property needs.
"We understand the importance of creating and maintaining a beautiful, living, breathing landscape through all seasons for our clients."
— William Matters, Founder & President
Affiliations & Certifications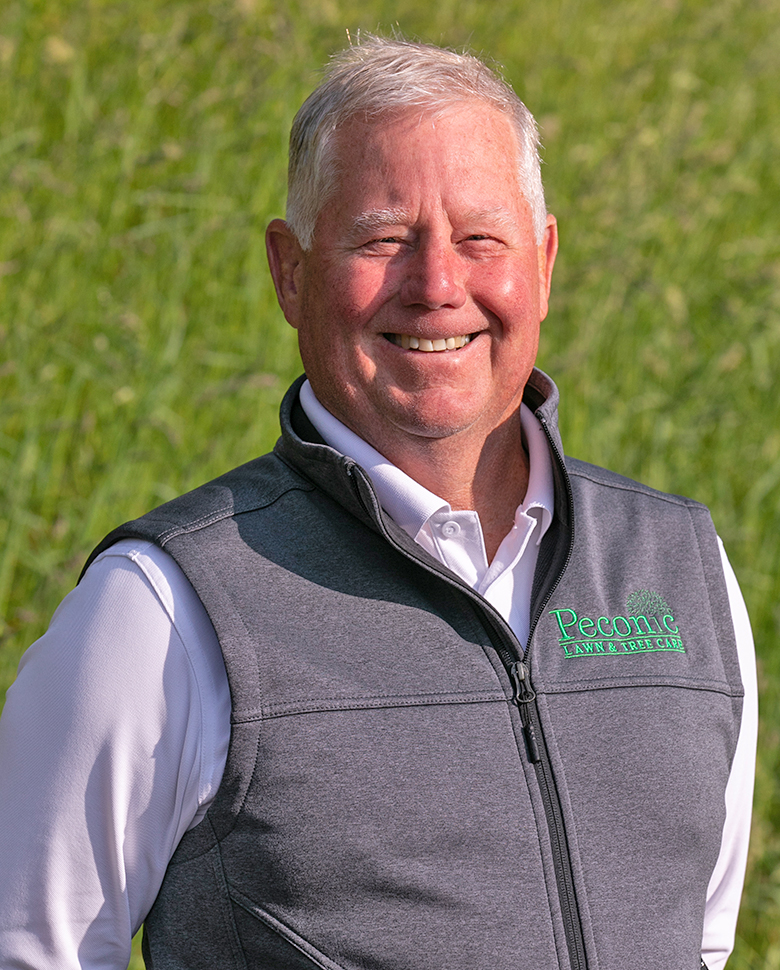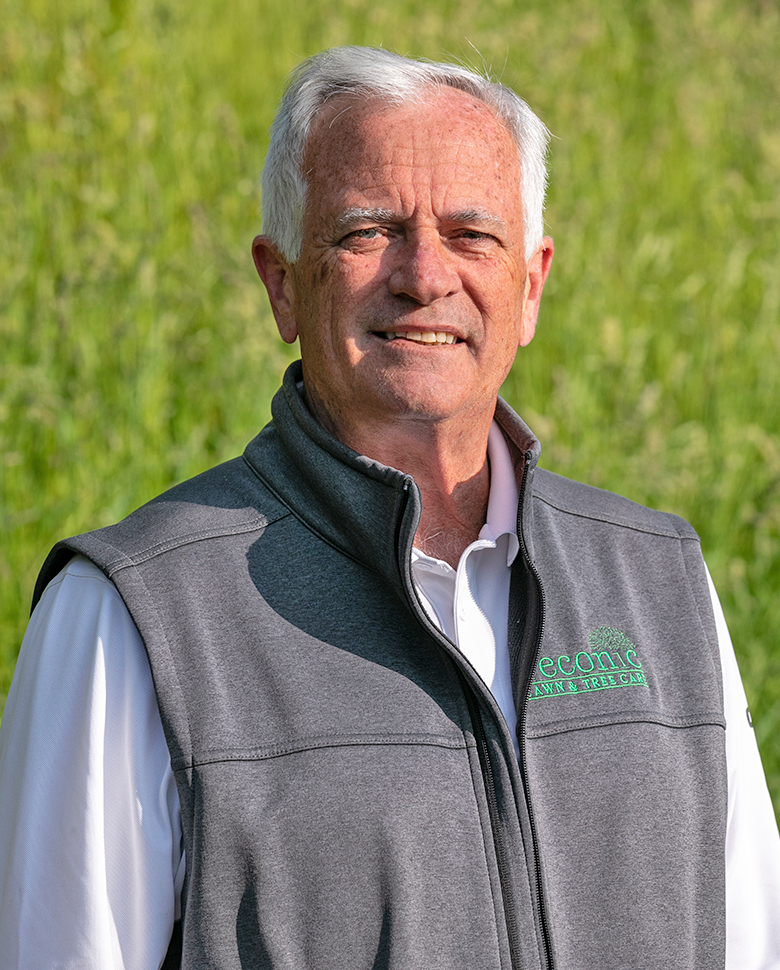 Brian Walsh
Operations / Facilities Manager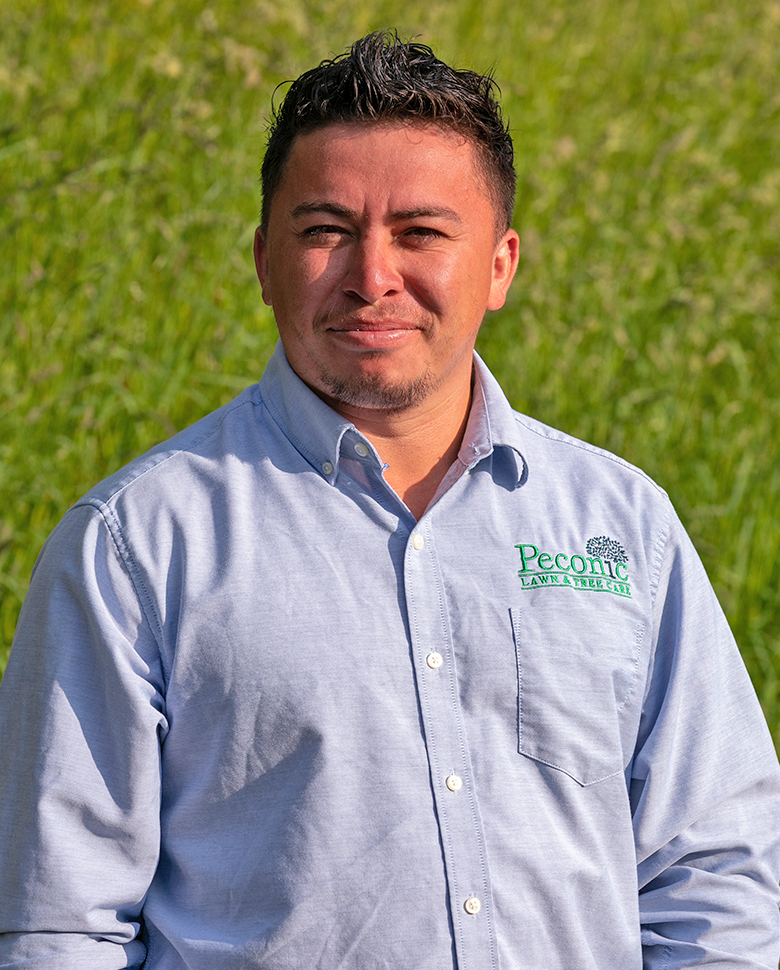 Dimael Diaz
Production Manager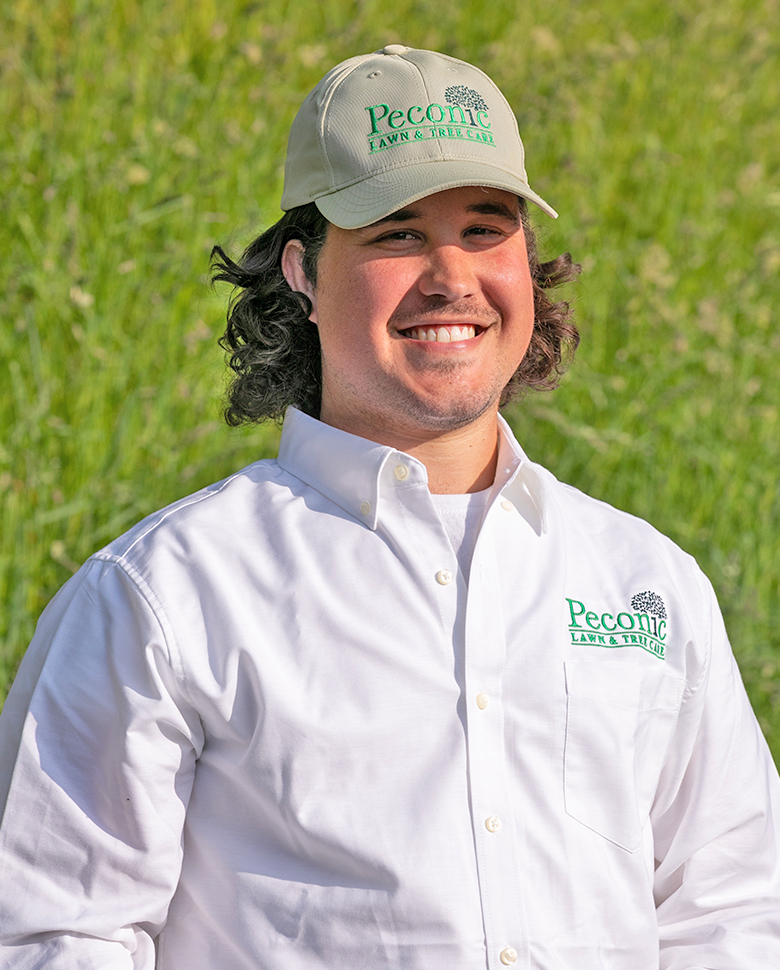 Kyle O'Connor
Turf Division Manager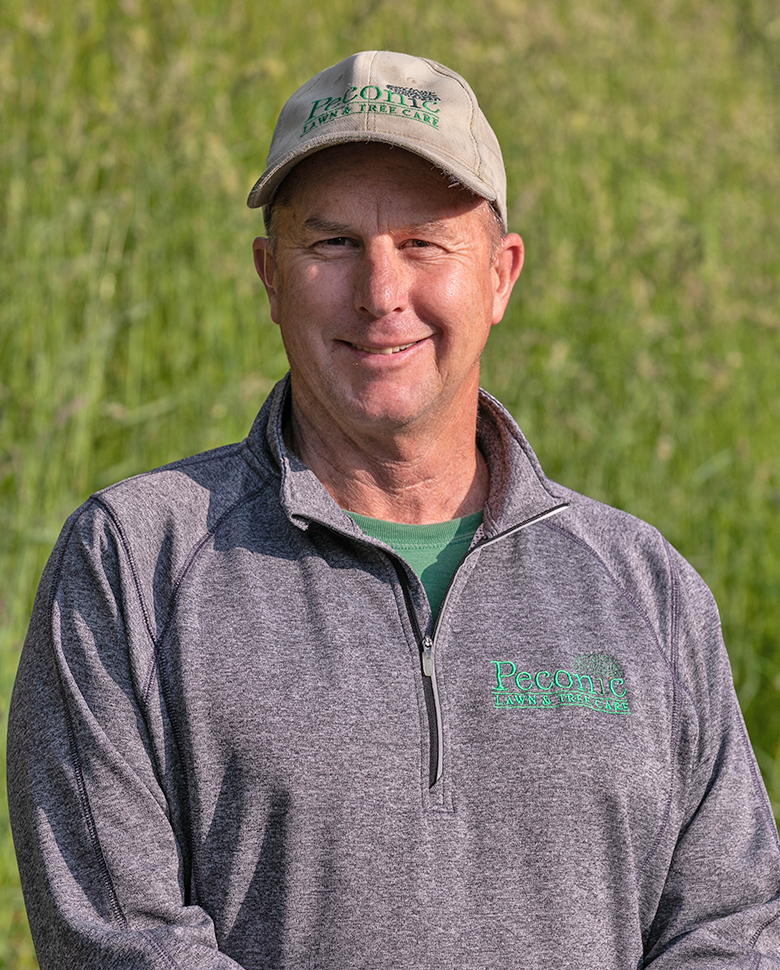 Cliff Goldsmith
Plant Heathcare Division Manager