Garden Care
Enhance the beauty of your surroundings.
---
Enhance your Hamptons landscape and dress up your terraces, walkways and patios with colorful flower beds, container plantings, and specialty gardens that provide timeless pleasure and serenity.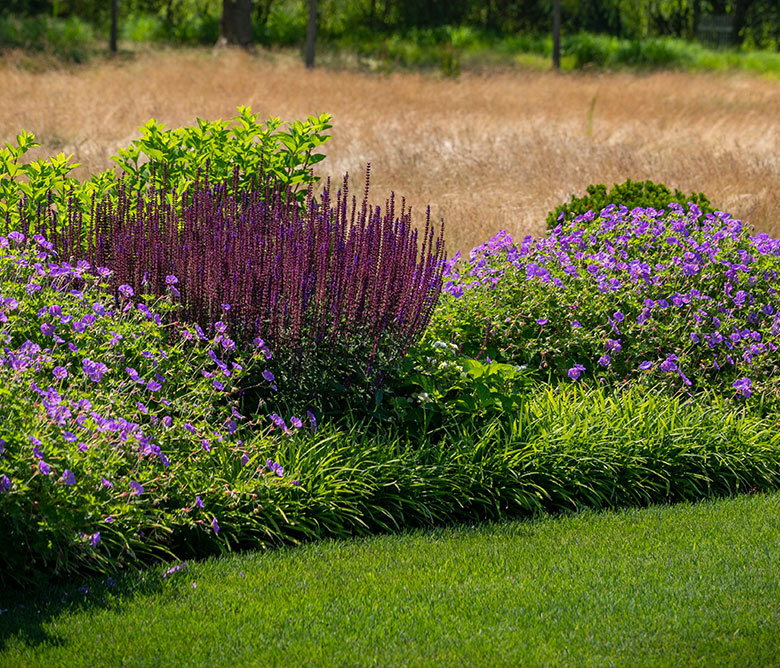 ---
Our experienced team merges the science of garden care with a well-trained design sensibility—artfully mixing colors and textures to achieve gorgeous, transformational results. With organic and integrated pest management measures available, our comprehensive services will help you realize the healthy, beautiful gardens of your dreams. Our customized approach expertly nurtures and cares for your gardens and flowers to ensure they thrive.
Annuals & Perennials
Rose Gardens
Edible Gardens: Vegetable, Kitchen, Herb
Cutting Gardens
Planters, Pots & Containers
---