Property Maintenence
Keeping your grounds looking beautiful.
---
For optimal health and beauty, your East End property requires ongoing, expert attention. We create a bespoke plan that's tailored to the unique features of your grounds to ensure that every element is cared for and maintained to the highest standard.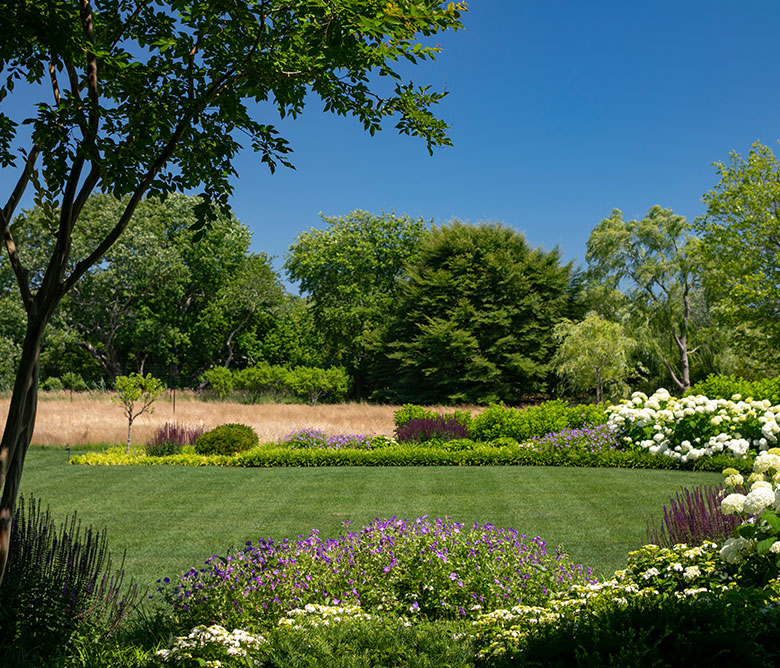 Our comprehensive, professional maintenance services ensure that your grounds are kept at peak function and form for your personal enjoyment, important occasions, and special events. Our custom, finely detailed approach focuses on maintaining optimal vigor and visual appeal, through all seasons.
Plant & Garden Care
Weeding
Edging
Mulching
Fertilization & Soil Care
Soil Moisture Management
Fine Turf Management & Mowing
---